ughh eyebrows!
loll I was thinking about how I hadn't been on Myspace pretty much since high school so I decided to revisit it & have a look at my old pics. Most of these were before I started getting into makeup seriously or when I had just started. Oh & I realized I had deleted heaps so I went into my old photobucket account & found waay more.Oh my gosh I had so much fun looking at this pics, remembering how much of a poser I used to be hahaha.
Soo I tag YOU to post your old pics so we can look back & see how much you've changed :D
*sorry for the messy array of photos it was so hard to make them all fit nicely lol
nice pouty lips & nice caption I posted in this pic, haha :P
R.I.P baby boy
I posted this on MUG when I first started there lol
This was also posted on MUG


My Aunty & I... wowww this is so freakin old
This was my fave pic for soo long!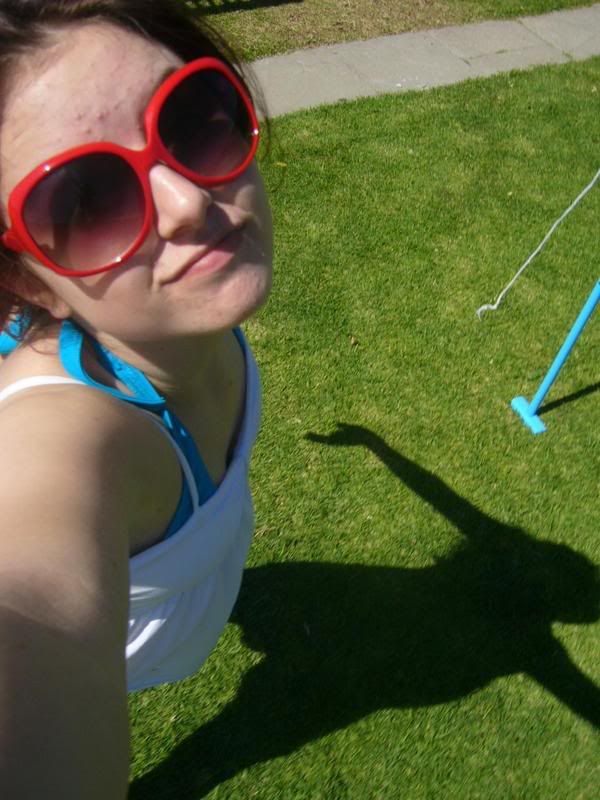 I looved this pic, teehee look at my shadow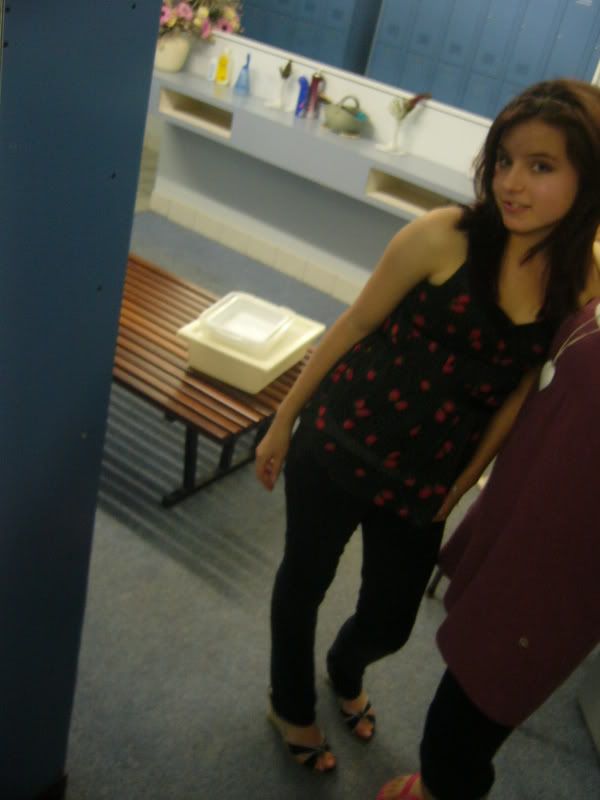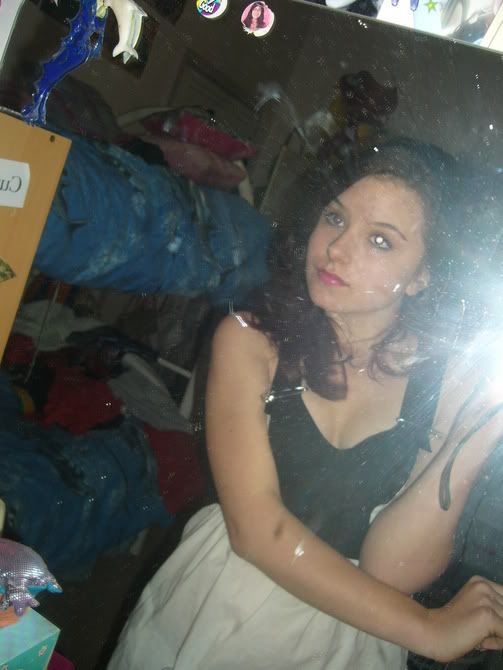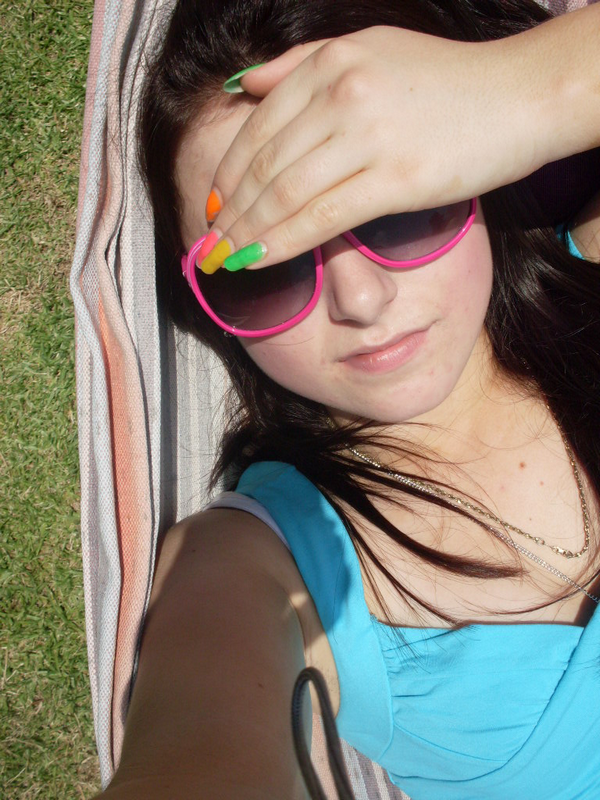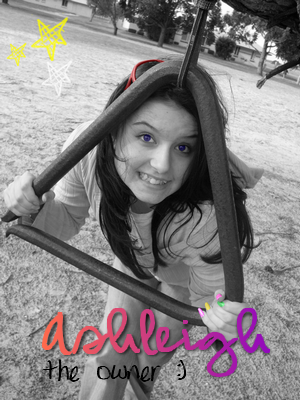 I made this for a "site" I used to own haha
Hope you enjoyed looking at this non-makeup related post :D