Well my lovely friend had a hens night the weekend before her wedding (which I am a bridesmaid in-yay!) & the theme was masquerade/ fascinators.We had a really good night, played quite a few games before making a wedding dress out of toilet paper for the bride-to-be & going down to the pub lol!
Onto the makeup- I was wearing a smokey gold look during the day but i didn't really need to amp it up for during the night so i pretty much left it as it was with touching up a little bit. Included are some pics of my outfit. thanks for looking!
Face~
Revlon Photoready in Shell (i have gotten a new foundation for summer hopefully it matches better now!!)
Palladio Rice Powder in Translucent to Set
NYX rouge cream blush in natural
Nars orgasm blush
NYX Taupe
Eyes~
Sleek Palette in Storm (see photo for reference)
1- lid colour, inner of lower lashline
2-outer lid + into crease & lower lashline
3- Outer crease
4-blended into 3
5- highlight+ inner corner
Bourjois contour e/l
Covergirl lashblast mascara
Lips~
BYS lipstick in champagne glow (i think thats the name lol)
for the hair i made waves with my hair straightener (not all over or that would have taken forever & a day! oh and of course clipped my fascinator in.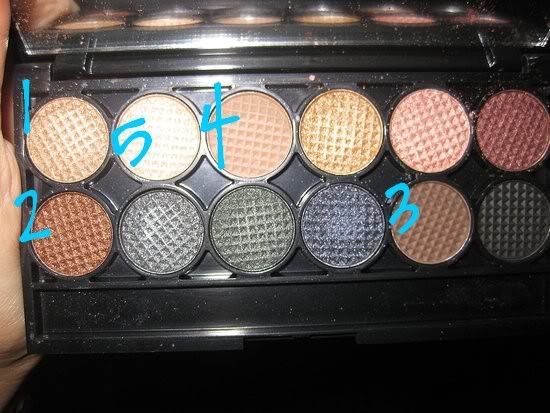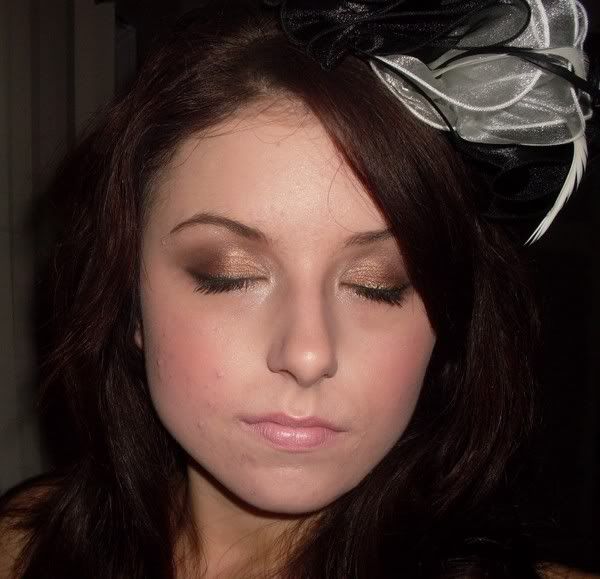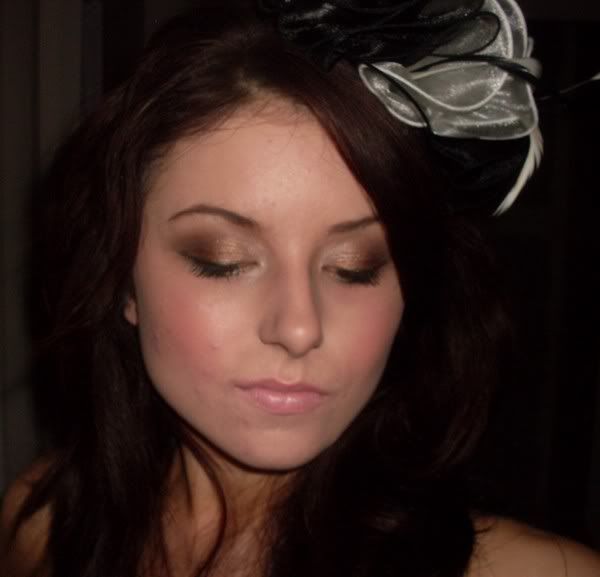 Outfit Pic Time! Luckily Melbourne Cup is coming up on the first Tuesday of November[??] so when i went shopping in the city there were plenty of fascinators to choose from. Its hard to see but I really liked mine- hopefully i can wear it again!!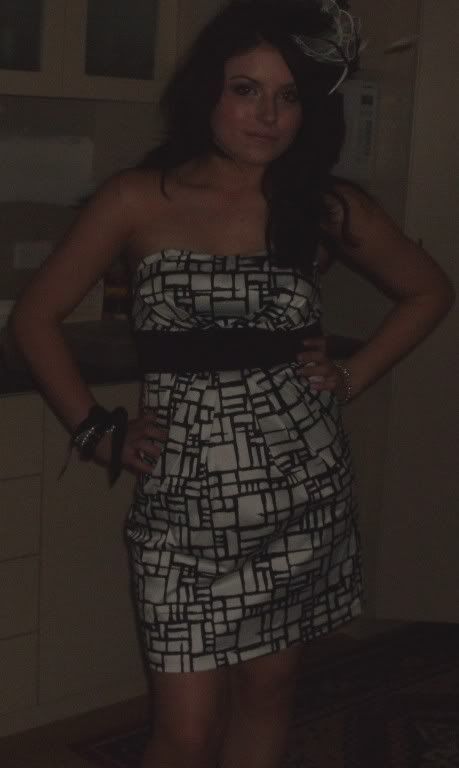 sorry for the bad lighting!
Fascinator- $25 from Target
Dress- $50 from Target
Bracelet- $4.99 from Cotton On Body
Shoes were also $50 from Target (pic below)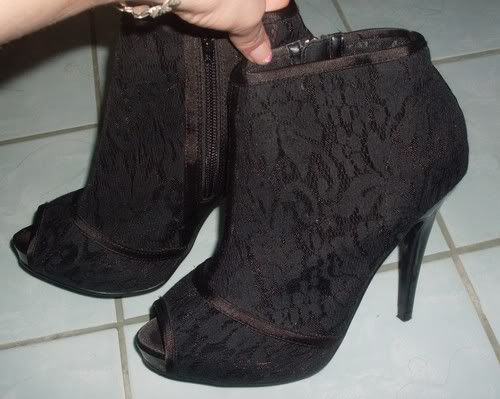 So thanks again for reading and finally everything mentioned was brought with my own money!!
xxo ashii