"He loved the serenity of the place... I think he also just loved the word"
quote from a gold Aussie movie "The Castle"
The title of this look is just something I made up hoping it wouldn't sound weird. So I googled it & up came some images which was totally how I wanted my look to come across. When I was doing it I was thinking of the beach so I think it worked out well. Not really sure where the purple came from though haha
Products:
Face: Revlon Photoready Foundation
Coastal Scents concealer kit
Palladio Rice Powder in Translucent
Revlon Hushed Blush
Models Prefer Illuminator
Eyes: Nyx Nude Pearl Mania Pigment- Inner lid
Turquoise from 120 palette- Outer Lid; Blue from 120 palette- Crease
Purple 120 palette- Lower Lash Line
Nyx White Pearl- highlight
Black e/s in waterline
Maybelline Line Allure e/l
CG Lashblast
Lips: Bloom L/S in Honeysuckle
Of course, my inspiration for the title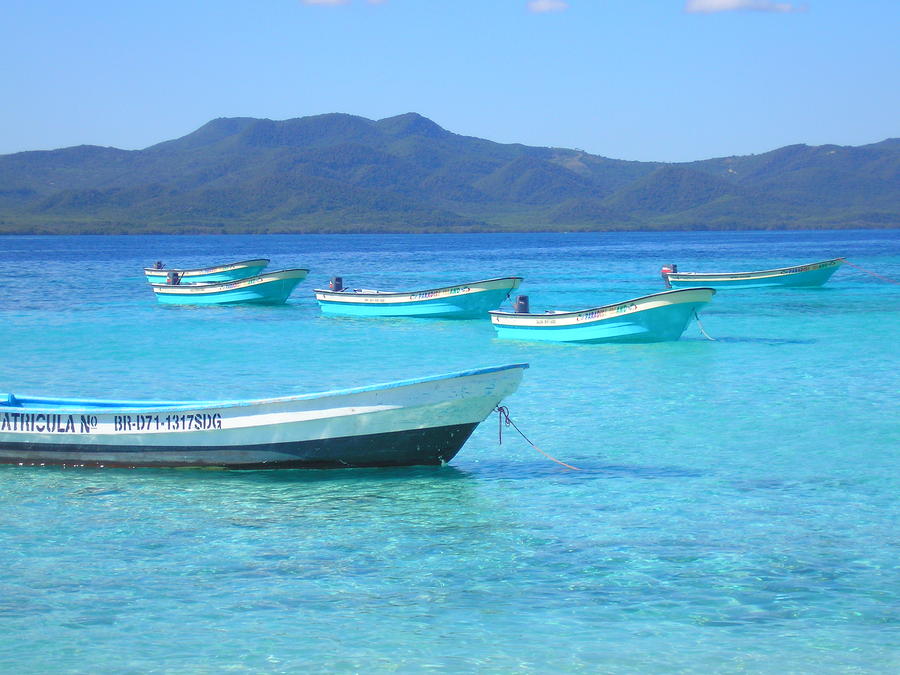 It doesn't picture the sand but I can imagine it crisp & white.
Or how about a little bit of Turquoise Serenity a little bit closer to home, ie in my backyard (not literaly!)
I think the colours are similar to a look I did a little bit back, just placed differently.
Thanks for looking, hope everyone is going well!
xx